Conference Information
---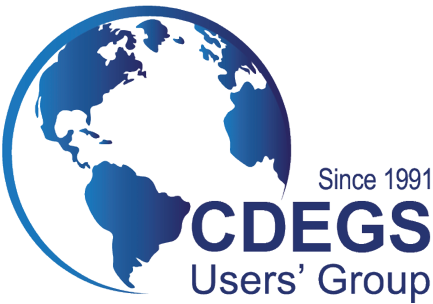 The 2021 Users' Group Conference will be an Online Event taking place over a 3-day period from June 15-17.
For more information, please consult the Conference Agenda page.

To register: Conference Registration.
---
Looking ahead to 2022 ...
The 2020 UGC, which was to take place in Montreal, had to be canceled due to safety concerns and related disruptions and restrictions related to COVID-19, and in 2021 the pandemic, unfortunately, did not subside sufficiently for an in-person UGC to take place. However, in light of significant milestones in the fight against COVID-19 and continuously increasing vaccination rates, SES remains cautiously optimistic that we will be hosting you, in-person, at the UGC at the
Hotel Bonaventure Montreal
in 2022!
Please check this page periodically for updates.
---